Buy Now, Pay Later
BUY NOW, PAY LATER OPTIONS: COMING SOON
 Splitit shoppers use their existing credit card to pay over time, which keeps their payments small so they keep more of their money for living.
 Find out more at:
 https://www.splitit.com/shopper/
 Pay over time interest free
Choose Splitit at checkout and use your favorite credit card to split your payment into smaller, bite-sized pieces to pay over time.
Always 0% interest. Never any late fees*
Those pieces are kept small because with Splitit there are no interest charges or fees - so more of your money stays your money to spend on the things you need.
No applications or credit checks
Since it's your credit, there are no applications or credit checks to make things complicated. And you continue to earn your points and rewards.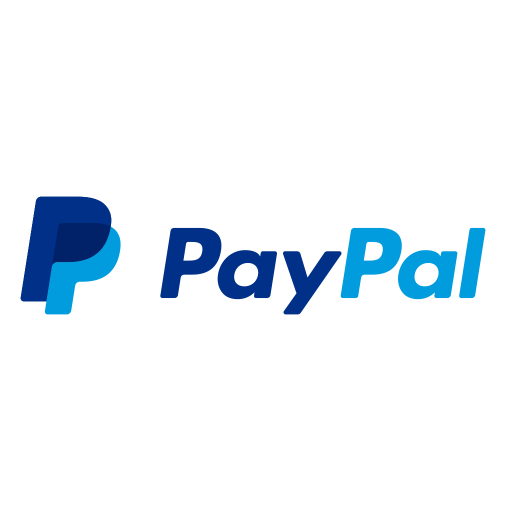 Use PayPal Credit's digital, reusable credit line to shop on our website and get 6 months special financing on purchases of $99+ every time you shop. Get a credit decision in seconds with a quick application.
Find out more at:
 https://www.paypal.com/us/webapps/mpp/paypal-credit 

 With Affirm, you can pay over time. No late fees or compounding interest—just a more responsible way to say yes to the things you love.
 Find out more at:
 https://www.affirm.com/how-it-works
 How it works?
 STEP 1
Fill your cart
Shop your favorite products on Nine Mane Beauty Shop and then select Affirm at checkout. Enter a few pieces of information and get a real-time decision.
 STEP 2
 Choose how to pay
Select the payment schedule that works for you, then confirm your loan. They will never charge more than you see up front.
STEP 3
Make easy monthly payments
Download the Affirm app or sign in at affirm.com. They will send you email and text reminders so you never miss a payment.
NINE MANE SAVE AND PAY 
Save up credit with us. You can set aside a payment plan with us as you start your journey to longer lasting better hair.